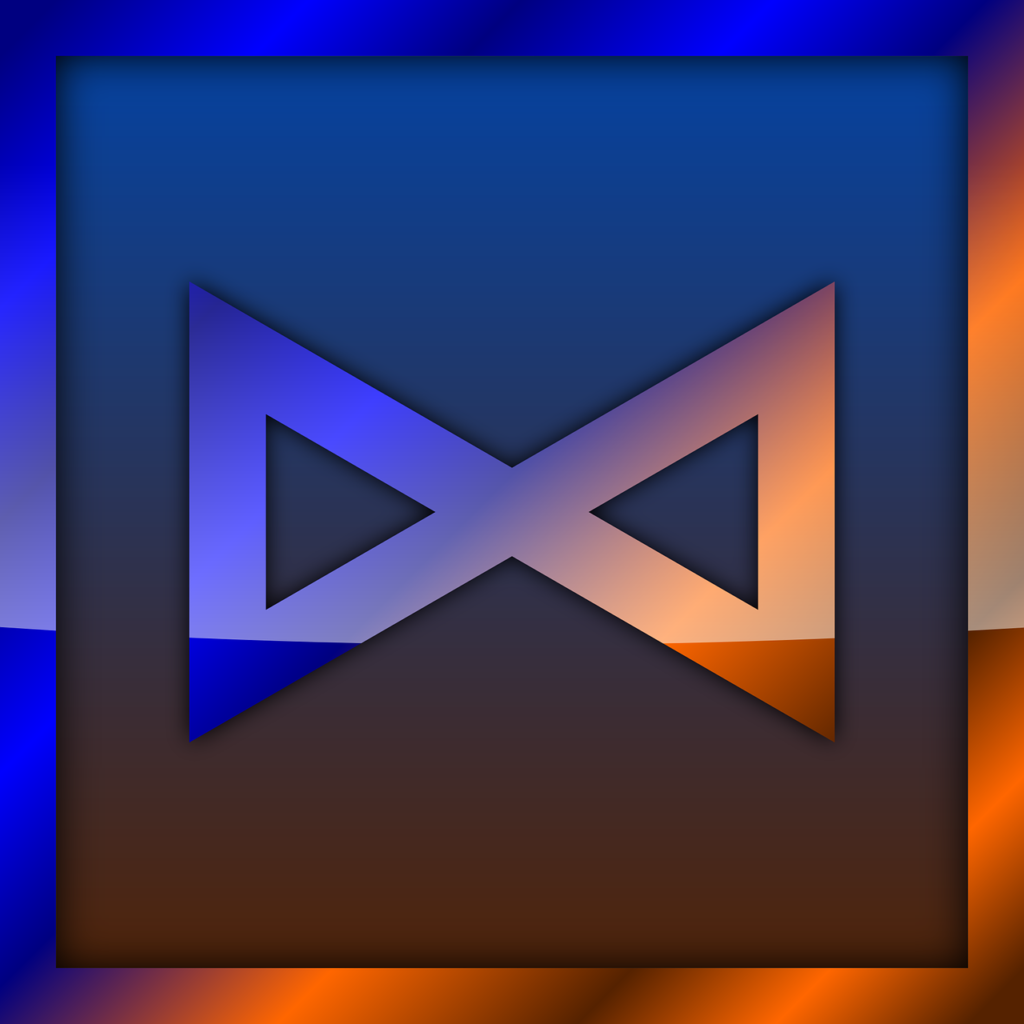 "Dagaz" is a symbol of a "Rune" used by Germanic peoples from about the 3rd to the 13th century The DAGAZ point of poise' entails balancing polarities so that all mystery is revealed to consciousness. The transformation of paradox into non-dual awareness occurs with Dagaz energies. It is to find the center between two extremes and maintain a state of mind undisturbed by any mental or emotional storm. At the center, all power is to be found, and equilibrium is desirable attainment.
This practice eventually leads to the practitioner no longer requiring a single right or wrong answer to the mysteries, and many truths can exist complementary to one another. No one single belief or viewpoint is sufficient, and so all beliefs and viewpoints can be progressively abandoned. In the stillness and silent questioning of the mind that is left behind, all truth resounds.
The left-hand side is the past.
The right-hand side is the future.
The center point is emptiness, zero gravity, the place where a new future, Real Thinking, Escape Velocity, and Collaborative innovation can begin.