Imagine our World with the Practices of Possibility.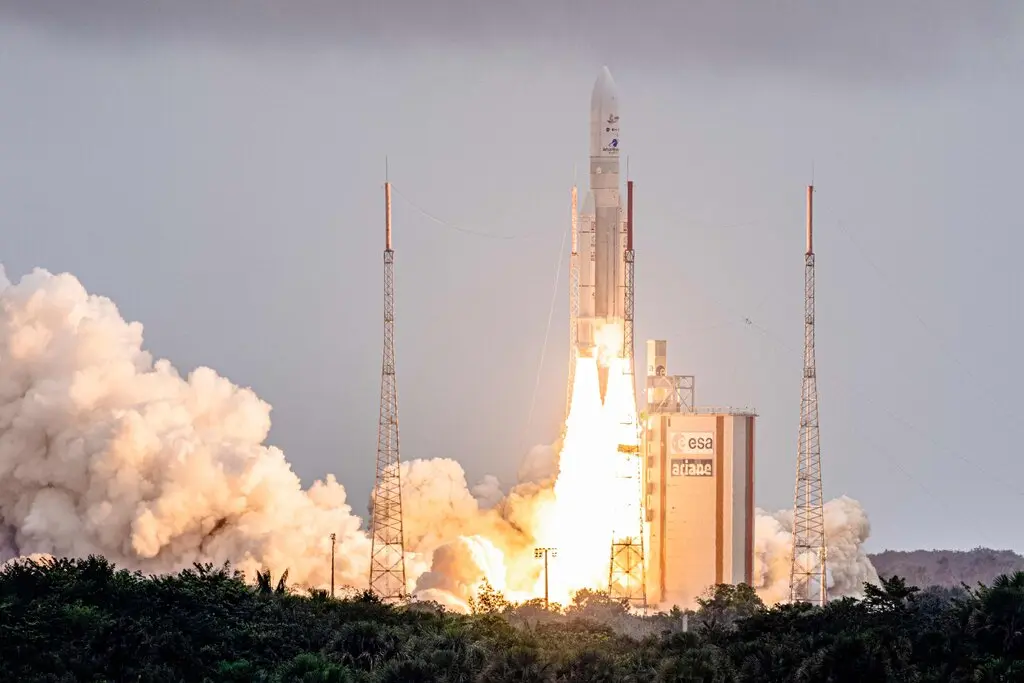 We Offers Radical Education and Transformational Practices.
See Things Become Greater than the Sum of their Parts and Ignite Possibility Everywhere You Care.
Inspire Intention & Flow in The Art & Science of Possibility Thinking, and Discover what is Always Missing from "Stuck" Situations.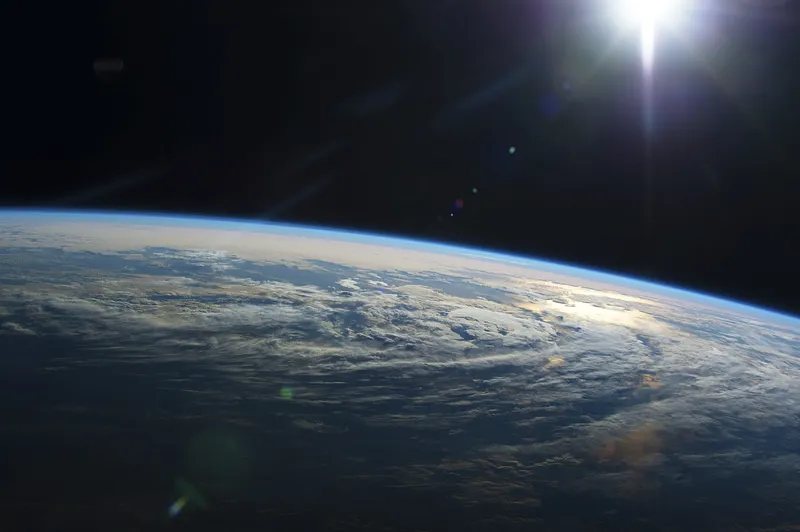 We provide custom deployments:
The Overview Effect: Where Wonder, Awe, & Experiences Beyond Explanation make "The Impossible" into "What Is Possible?"
---

Learn Trustflow: Equip yourself and your team with the power of Transformational Practices and the mechanics of Energy in Relationship.
---
Try our free "Possibility Booster Pack," available via mobile app or PDF download here.
Contact Us Today and Schedule a Call with Us:
phone: +1.321.287.8394
email: JonathanLewisSmith@gmail.com
Mutuality. Curiosity. Energy.